TEPCO claims these bits and pieces are clogging up the valves and pipes that carry the treated water back into the reactors. Shavings and metal bits.

From the 9/11/2012 Photo: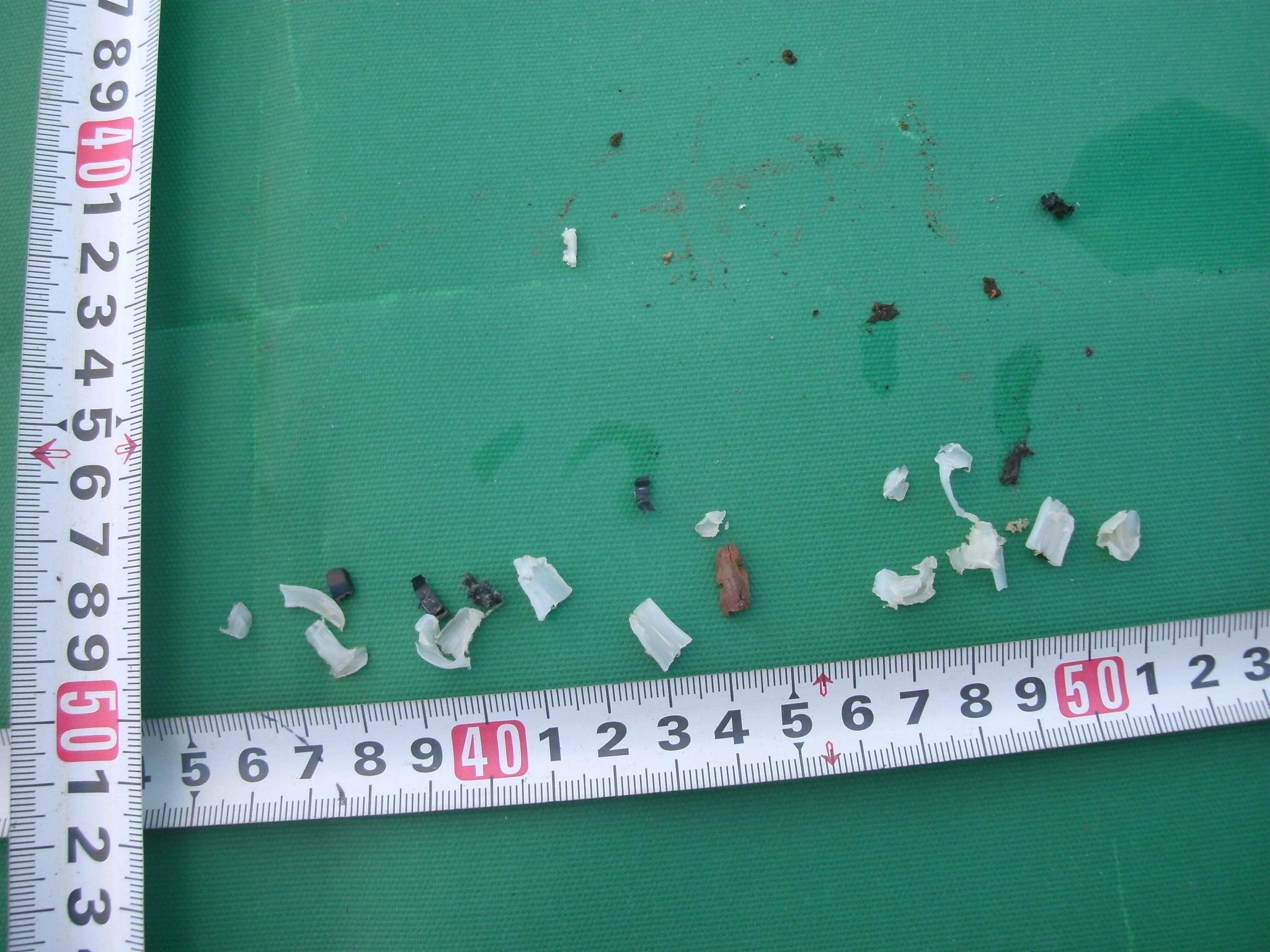 The company also has a very short video that supposedly shows the cleaning operation of the water inside the buffer tank, by catching these shavings and bits. But as you see toward the end of the brief video, you still see tons of white things still flowing around.


The photo was taken on September 10, the video on September 8.